The majority of us are changing our beer order in order to signal our uniqueness to our peers. Except we're not quite ready to admit it because "we always choose this, what are you on about".

So we're using our pride for showing off our unique music tastes to introduce Cooper's latest seasonal ale.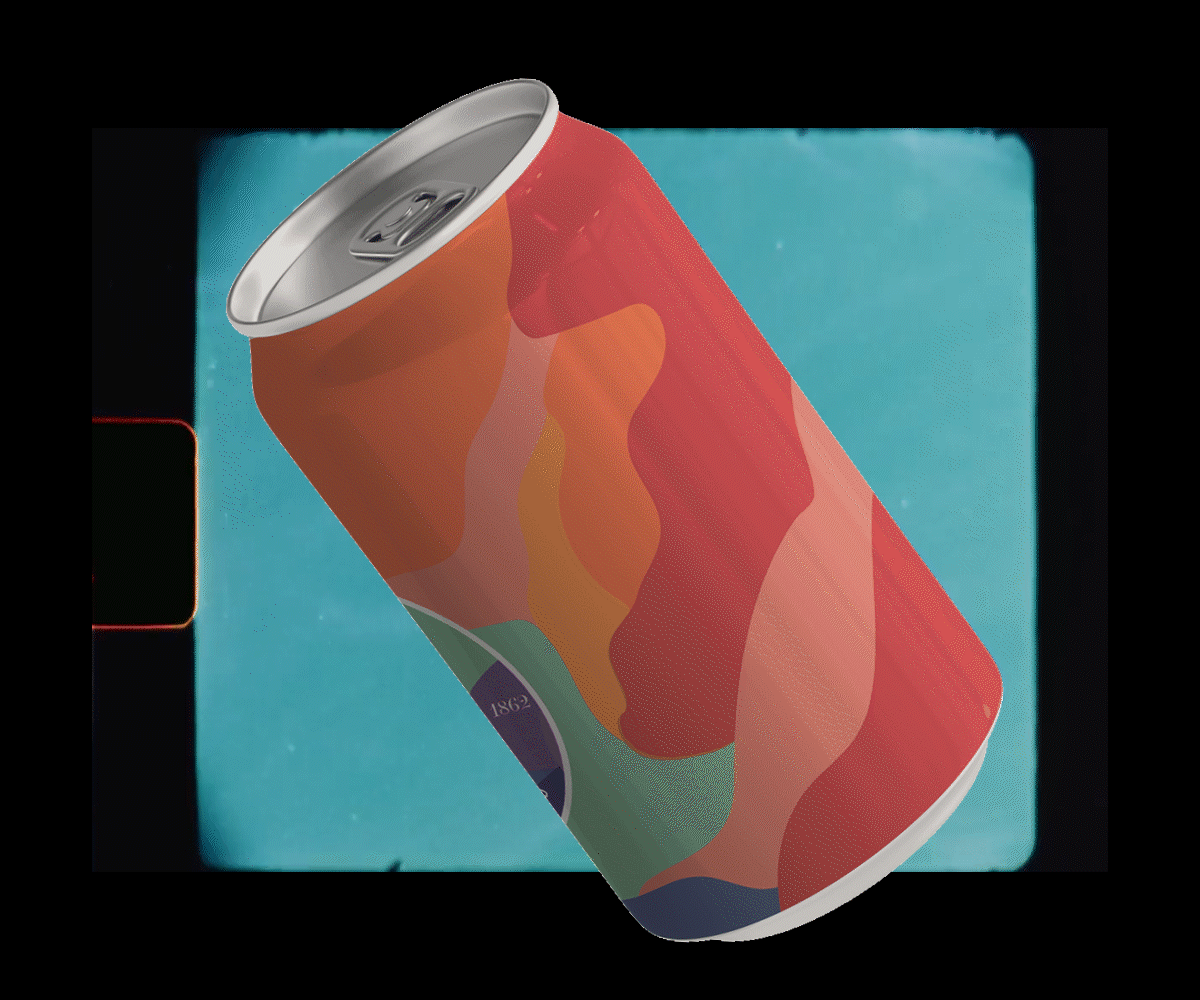 But how does this limited edition

can serve a smile for our beer-loving unique signalers?



Crack a Coopers and tune in to a 5 part podcast series built from your unique stories.



Reel/story hook social video



Pip Dolman |

SOLO CREATIVE MISSION




2021